Automatic Irrigation Systems in Northeast, GA
Automatic irrigation systems are the most efficient way to water your landscape. Automatic irrigation systems can be programmed to water at specific times, so you don't have to worry about forgetting! Automatic irrigation systems also reduce runoff and evaporation rates. You will save time, money, and water with an automatic irrigation system from Oconee Irrigation And Landscape!
Request Estimate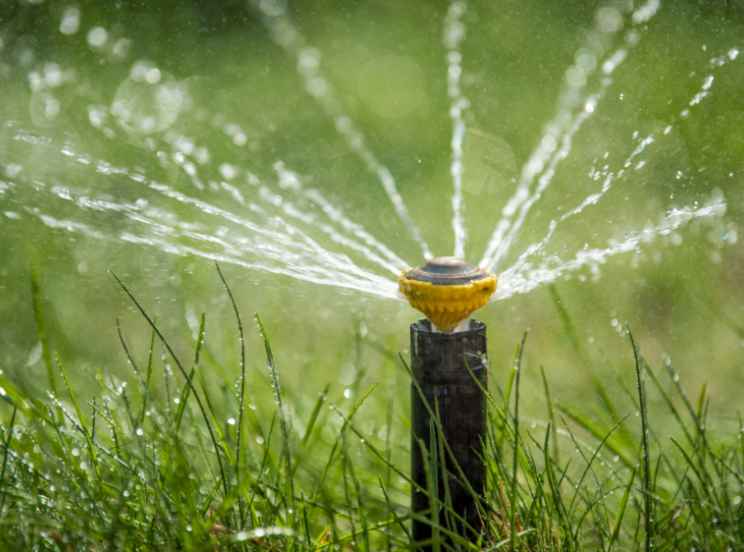 Save Water, Money, and Time With an Automatic Irrigation System
Automatic irrigation systems are a great investment for Northeast Georgia property owners. They can save you time, money, and energy by providing a constant supply of water to your plants even if you're gone from the area for an extended period of time. 
Reduced watering frequency also helps protect against plant diseases because it forces them to develop stronger root systems that allow them to reach deeper into the ground in search of moisture. 
Reduced frequency also eliminates "flooding" which can cause root rot or other problems. Automatic irrigation systems offer many options such as rain sensors, timers, and smart technology that will help keep your garden flourishing all year long!
REQUEST A QUOTE
Are You Tired of Watering? Let Us Help!
If you're looking for a way to improve your landscaping and keep it healthy, turn to Oconee Irrigation. We offer an automatic watering system that will ensure your yard, raised beds, and potted plants are getting the proper amount of water they need. 
Is it time to stop wasting your day watering your flowers, shrubs, and trees by hand with a hose? If so, now is the perfect time to consider installing an automatic irrigation system for your lawn.
It will save you time on those long days outside!
The weather will never dry out or saturate the ground again because there's no manual intervention.
It can use less water than traditional sprinklers because they're set up only when needed.
You'll be able to spend more quality time inside with family and friends instead of spending hours outside tending to thirsty plants.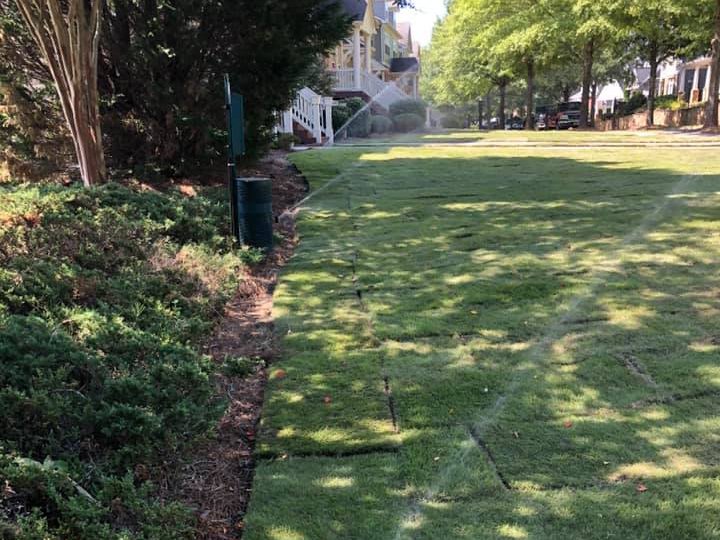 Protect Your Lawn and Garden With an Automatic Irrigation System!
We all know that irrigation is the key to a healthy lawn and garden, but sprinklers can be expensive. Between broken sprinkler heads and irregular application rates, automatic irrigation systems are just the ticket for greener grass! You can set your system to water at different times of the day or even various days of the week. An automatic irrigation system is very customizable and will help protect your investment while helping it grow! 
Choose an automatic watering system today for Northeast Georgia property owners like you who want to protect their property and watch your lawn and garden thrive! 
Oconee Irrigation & Landscape's automatic irrigation systems are easy to install, use less water than traditional sprinklers, and they're backed by our Satisfaction Guarantee. 
With an automatic system, you'll never have to worry about forgetting to turn on your sprinkler again. You'll also save money on your water bill because you won't over-water as you might with manual watering. Plus, if something goes wrong we offer 24/7 service so that it's fixed right away!
REQUEST A QUOTE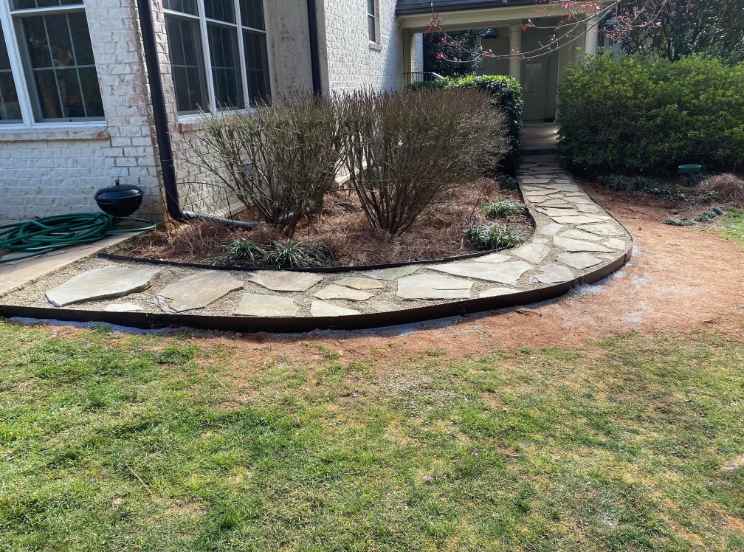 Irrigate Your Landscape With An Automatic Watering System from Oconee Irrigation and Landscape!
Oconee Irrigation offers different types of systems for residential and commercial clients including drip irrigation, sprinkler systems, and even rotary sprayers. We also offer lawn aerating services that improve soil moisture & health by removing large air pockets found below the surface of turfgrass. We guarantee 100% satisfaction with every project we take on so contact us today!
REQUEST A QUOTE
Contact Us
(706) 480-9038
Call today to schedule a consultation with our team of experts to learn more about how Oconee Irrigation And Landscape can help you.