Landscape Grading Services With Skid Steers
Our professional skid steer yard grading services can help with building and maintaining the land around your home. Skid steers are capable of grading large areas in a short amount of time and require less physical labor than other types of equipment.
REQUEST A QUOTE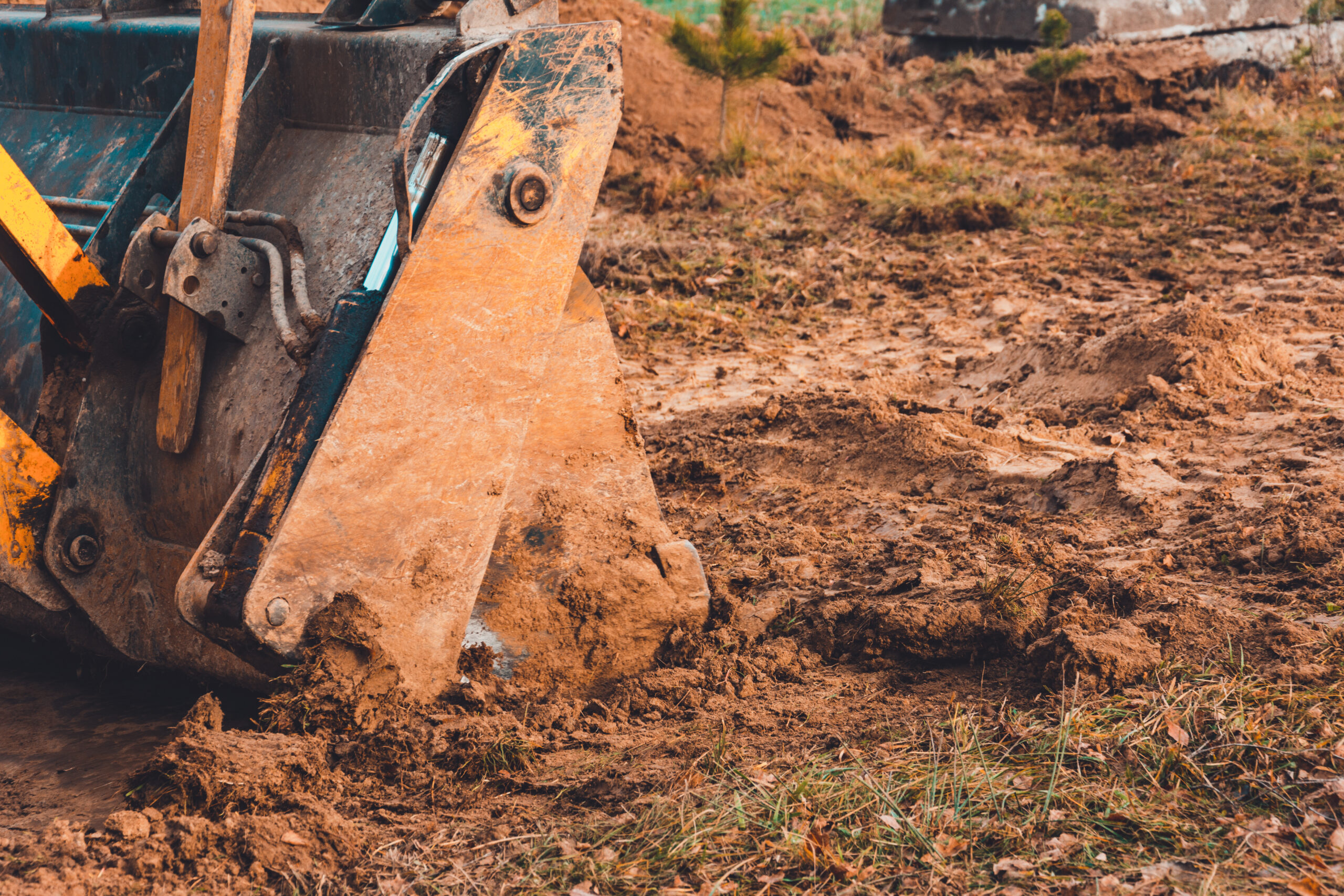 Get Your Land Graded, Cleared, and Ready for Construction With Our Skid Steer Services
Your property is one of your largest investments, so it's important to make sure it's ready before you start construction. The first step in the process is grading and clearing the land. This can be done with our professional skid steer services. Our landscape design and grading services allow you to build on your land with confidence because you know it has proper grading and is ready for anything!
The process starts by using lasers to measure the distance and contour line across the slope. This is used to determine the appropriate ground level for your land. Our skid steer grader can also control erosion and drainage problems by adding soil over exposed rock surfaces.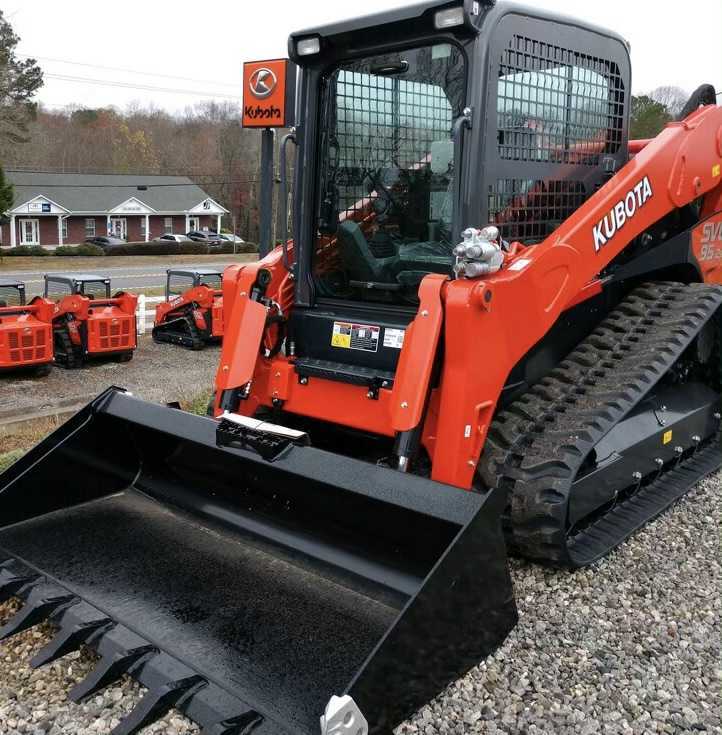 The Benefits of Hiring a Professional Landscape Grader
Skid steer services from our company will save you time and money. You don't have to invest in expensive equipment because we use professional-grade skid steers instead of large pieces of heavy machinery that can cause damage. Other benefits of using our professional landscape grading services include:
– Skid Steer Services are Affordable: Your skid steer service from our company is considerably cheaper than renting or buying other heavy machinery.
– Our Professionals Are Highly Trained and Experienced: You can rest assured your project will be completed on time because of the experience of our professionals.
– Grading Ensures Proper Runoff and Drainage: Your drainage system will be in good hands because we know how to make sure there's proper runoff and drainage.
– Skid Steers are Portable: We take care of everything from start to finish, so you don't have to worry about hiring a dump truck for large chunks of dirt and debris.
REQUEST A QUOTE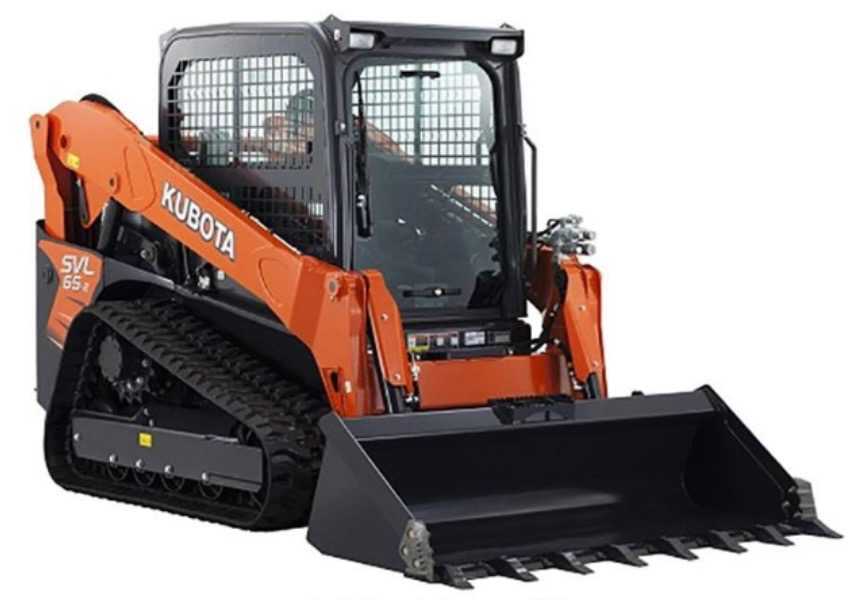 Get Superior Landscape Grading With Our Skid Steer Services
Our Landscape Grading service is designed to ensure your land is ready for construction, protected against erosion, and has proper drainage. Landscape grading services with skid steers are one of the most popular ways to clear land, and for good reason!
When it comes to grading, you want a team with experience and expertise that will get superior results. That's where we come in! Contact our team of landscaping and irrigation professionals today to learn more about how our services could benefit you.
Testimonials
Our loyal customers are delighted to share their experiences with us. Check out what they have to say about our professional irrigation and landscape services.
Drew & Jarret are the best around. If you need irrigation or outdoor lighting, give them a call for outstanding, dependable work.
Jim Todd , Facebook
Very highly recommend this company! They have been life (and plant/lawn) savers for us! Awesome gentlemen, very knowledgeable, honest, and always responsive! They are extremely conscientious and it shows in the quality of their work! 5 STARS
Michele M , Facebook
We are extremely pleased with Oconee Irrigation. They were punctual, did a fabulous job, and made sure we understood the system. I highly recommend them!
Patty K , Facebook
Contact Us
(706) 510-9821
Call today to schedule a consultation with our team of experts to learn more about how Oconee Irrigation And Landscape can help you.