Irrigation Repair and Maintenance Services
Oconee Irrigation And Landscape provides sprinkler maintenance and repair services throughout Northeast Georgia in Athens, Watkinsville, Winder, and the surrounding areas. Our fully licensed team of dependable lawn care professionals provides high-quality irrigation system care along with excellent customer service.
Request A Quote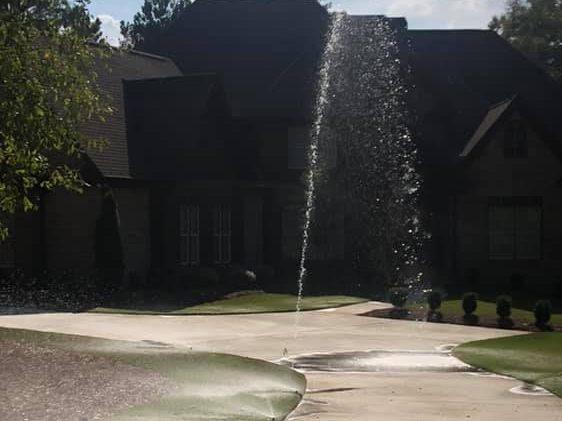 Lawn Sprinkler Repair
When your irrigation system is not working properly it can cause a number of issues ranging from wasting water to dry spots and more. In order to maintain a lush and healthy lawn, it is imperative to perform regular irrigation maintenance that keeps the system running smoothly. Our team of professionals gives you peace of mind knowing your system is performing as intended and any issues will be caught early – prior to any damage occurring.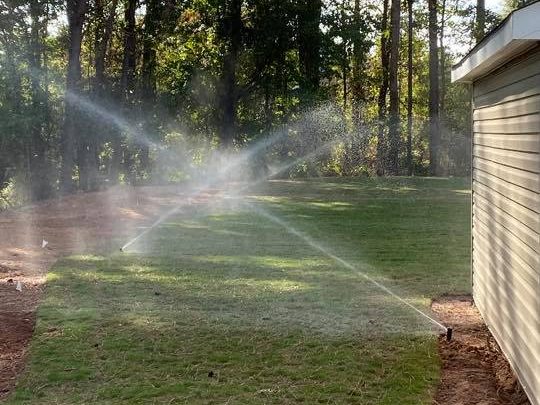 Irrigation System Maintenance and Renovations
With a greater awareness that water is a vital, non-renewable resource, water conservation has become increasingly important to our clients. Additionally, with the pressures of persistent drought conditions, as well as escalating water costs, a lot of homeowners are reevaluating their current sprinkler systems. We recommend an assessment of your existing irrigation system to determine if it is more beneficial to repair or replace to result in saving water and money.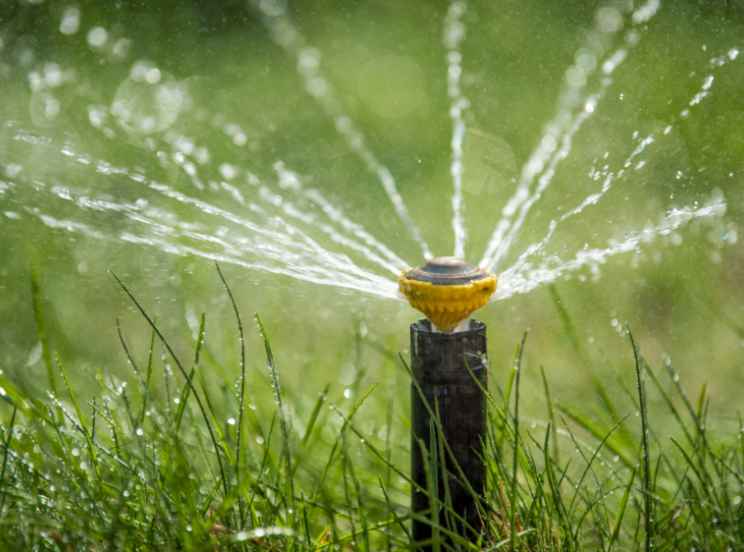 Sprinkler Head Valve Replacement
Broken sprinkler heads are easy to identify. Simply look for any cracked or damaged plastic casing on the heads, heads that don't pop up, or water that sprays erratically or not at all. It is common for the top of the sprinkler head to break off completely. This typically occurs when they are set too high and get run over. Our technicians are trained to identify problem areas and work to ensure broken heads are repaired quickly, or avoided entirely.
Request A Quote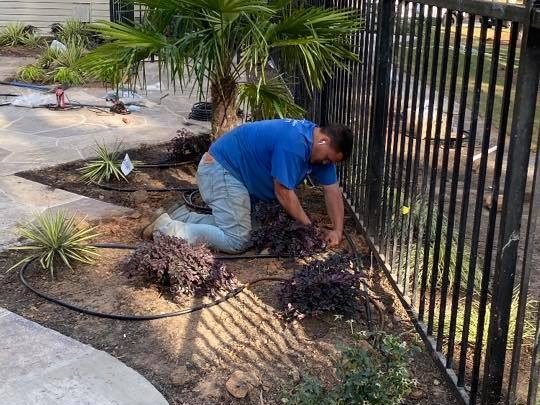 Avoid High Water Bills with Regular Maintenance
To determine if your irrigation valves or system is a culprit in your high water bill, a couple of simple tricks can help – at NO expense. If you have access to your water meter, look on the face of the meter dial for a triangle or round wheel about the size of your little fingernail. If it is moving, close the supply valve to the system and observe if the indicator stops. Water flowing into your system when you are not actively watering indicates leakage from the system.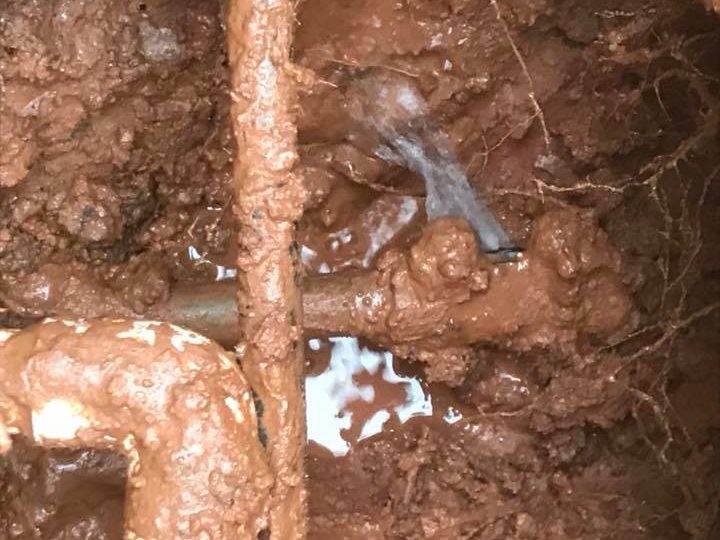 🛈 Low Water Pressure Could Indicate a Leak
Low water pressure will result in the sprinkler heads barely shooting water causing your lawn and landscape to be unevenly watered and resulting in dry spots. In extreme cases, many of the heads won't even pop up when the sprinkler system is working. Look for signs of leaks, such as water bubbling up from the soil when the sprinklers are running, a new or developing depression in the ground, or a very wet area. If you can't locate a leak, the waterline may be crushed or obstructed somewhere in the system.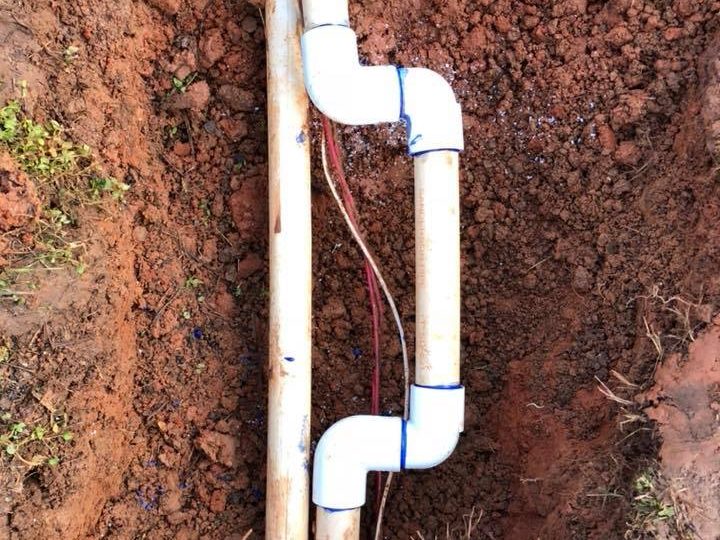 Sprinkler Irrigation Maintenance and Repair
Oconee Irrigation And Landscape is here to service your irrigation system to ensure your lawn stays healthy and hydrated all year long. Reach out to our office today to learn more about how we can help you and get started on your quote. Our team of knowledgeable lawn care and irrigation professionals is standing by to answer any questions you may have.
Request A Quote
Testimonials
Our loyal customers are delighted to share their experiences with us. Check out what they have to say about our professional irrigation and landscape services.
Best in the business. Highly professional at a great price
Jonas Joselove , Facebook
We are extremely pleased with Oconee Irrigation. They were punctual, did a fabulous job, and made sure we understood the system. I highly recommend them!
Patty Krup , Facebook
Very knowledgeable, honest and definitely followed through on punctuality. They did a great job and were very conscious about their work.
Lee Woolbright , Facebook
Contact Us
(706) 480-9038
Call today to schedule a consultation with our team of experts to learn more about how Oconee Irrigation And Landscape can help you.