Lot Clearing And Brush Clearing Services With Skid Steers
In order to create a beautiful landscape, you may need to have some land cleared. It's not an easy job and it can be dangerous if you don't know what you're doing. That's why we offer land clearing services with skid steers. We'll take care of everything for you so that your property is ready for landscaping when the time comes
REQUEST A QUOTE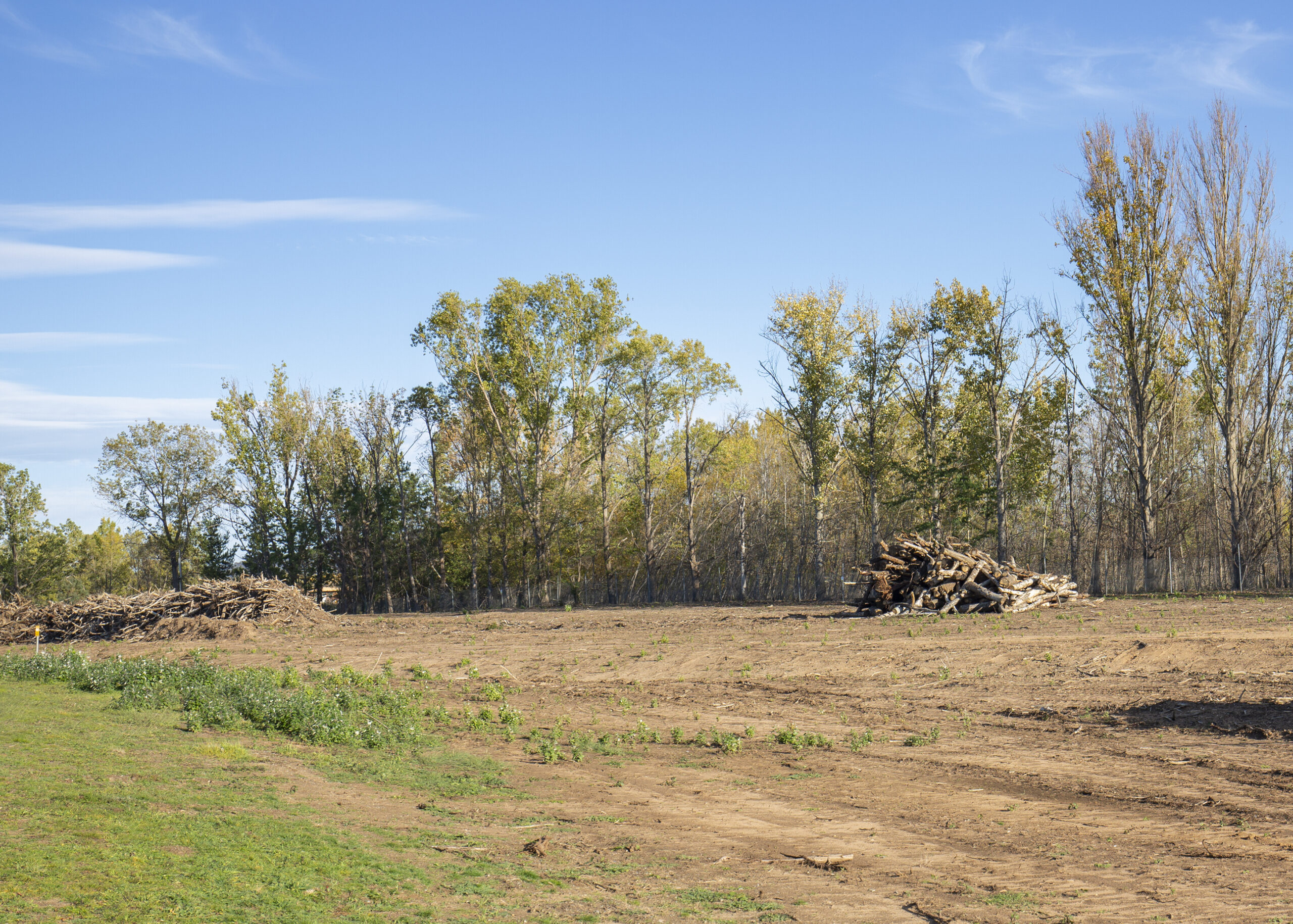 Do You Need a Wooded Lot Cleared? We Can Help!
Owning a piece of land can be an exciting experience, but also requires a lot of work. There are many things that need to be done on the property in order for it to become livable and habitable. One such task is clearing out all the brush and trees from your property so you can start planting new ones, begin the site preparation for your construction project, and begin enjoying your land properly.
Lucky for you, Oconee Irrigation And Landscaping now offer lot clearing and brush clearing services with our professional-grade skid steer loaders! Skid steer loaders are a great tool for clearing land, whether you're looking to have trees removed or clearing brush. The cost to clear the land will depend on the size, location, and degree of coverage of the specific area. Reach out to our team today for a quote on your job!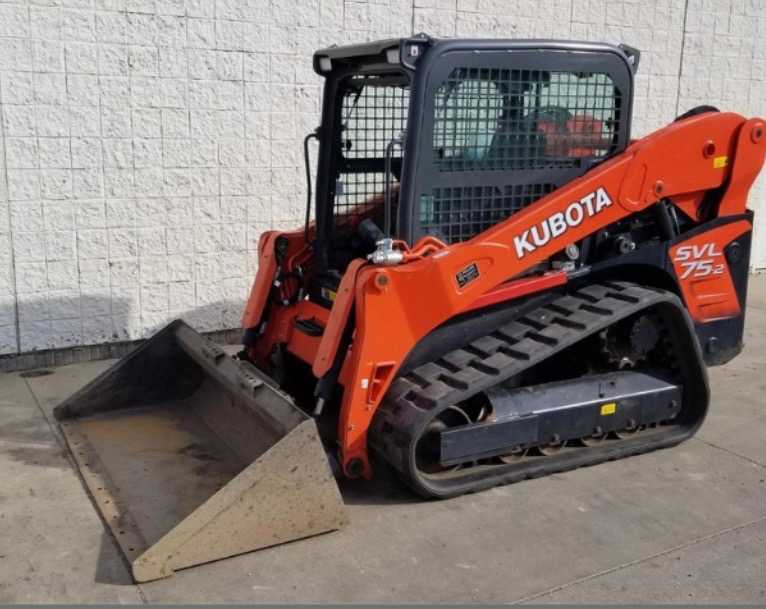 Affordable and Reliable Heavy Duty Brush & Lot Clearing Services
With brush and lot clearing services, you can get your property cleared of unwanted vegetation, tree branches, or shrubs. It is important to have land and lot clearing completed by professionals to ensure everything is done safely. If you are looking for an affordable, reliable, and professional company to take care of your brush & lot clearing needs in Oconee County GA, look no further.
Here at Oconee Irrigation And Landscaping, we offer a wide variety of services tailored to your specific needs. Whether it be residential or commercial properties, our knowledgeable staff will provide you with all the information needed and get you a quote for services quickly.
REQUEST A QUOTE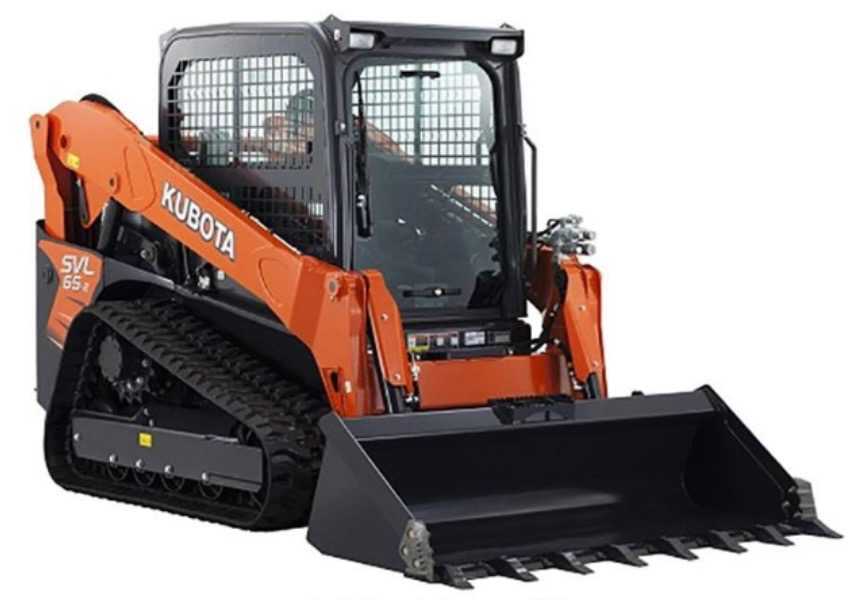 Clear Your Land With Our Skid Steer Services
When you are looking to clear your land and brush, there is no need for a large tractor. A skid steer loader can do the job! They have more reach than a regular loader because they don't have the same length as an arm. This makes them easier to maneuver around trees and other obstacles that would otherwise be difficult with a traditional loader.
If you're looking to clear your land and brush, Oconee Irrigation And Landscaping can help! We are a professional company that offers skid steer services for property owners throughout the Oconee County GA area. Our machines are designed with the latest technology so you can be confident in our ability to handle your project quickly and efficiently.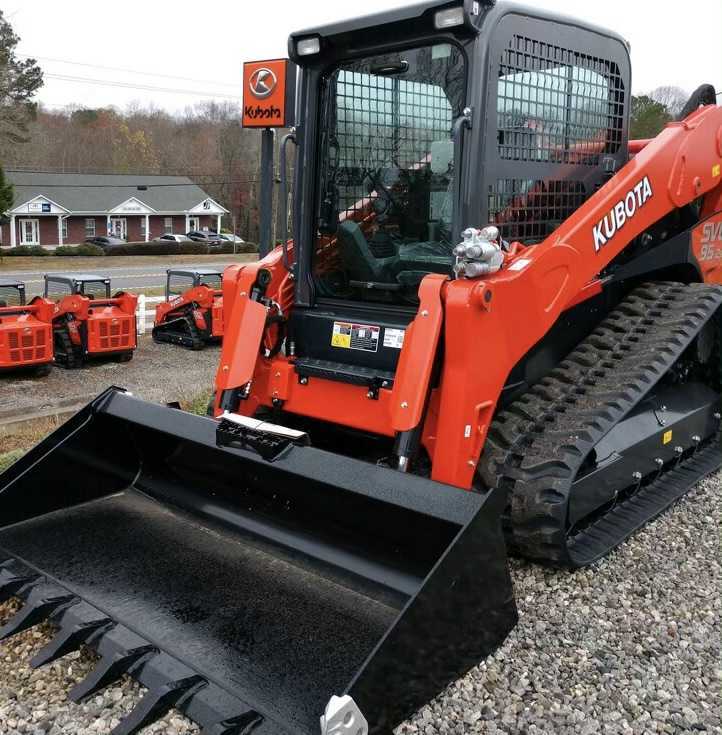 Benefits of Brush Clearing
Brush clearing can help with erosion control and fire prevention. However, brush clearing can be an exhausting job when it is done manually or even with machines like chainsaws and rakes. Luckily, we offer skid steer brush clearing services to our clients throughout Oconee County, GA, and the surrounding areas! Benefits of land clearing include:
-Improve Your Curb Appeal
-Increase the Size of Your Usable Land
-Boost Your Land's Overall Value
-Helps With Fire Prevention
-Prevents and Controls Erosion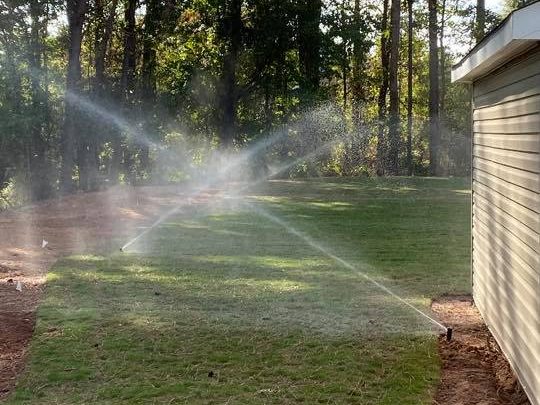 We Bring the Services to You, Call Us Now!
We've helped property owners clear their land of brush throughout the Northeast GA area for years, and we can help you too! Oconee Irrigation And Landscaping is a company that provides skid steer services to our clients throughout the county. Contact us today for more information on how we can help with your land clearing needs!
REQUEST A QUOTE
Testimonials
Our loyal customers are delighted to share their experiences with us. Check out what they have to say about our professional irrigation and landscape services.
Best in the business. Highly professional at a great price
Jonas Joselove , Facebook
We are extremely pleased with Oconee Irrigation. They were punctual, did a fabulous job, and made sure we understood the system. I highly recommend them!
Patty Krup , Facebook
Very knowledgeable, honest and definitely followed through on punctuality. They did a great job and were very conscious about their work.
Lee Woolbright , Facebook
Contact Us
(706) 480-9038
Call today to schedule a consultation with our team of experts to learn more about how Oconee Irrigation And Landscape can help you.