Expert Irrigation System Installation Services
As a local family-owned irrigation company, Oconee Irrigation And Landscape is in the best position to install your lawn irrigation system. Our experienced technicians are familiar with the local environment and climate which gives us a cutting edge in designing and installing the perfect watering system for your yard and garden's unique needs.
REQUEST A QUOTE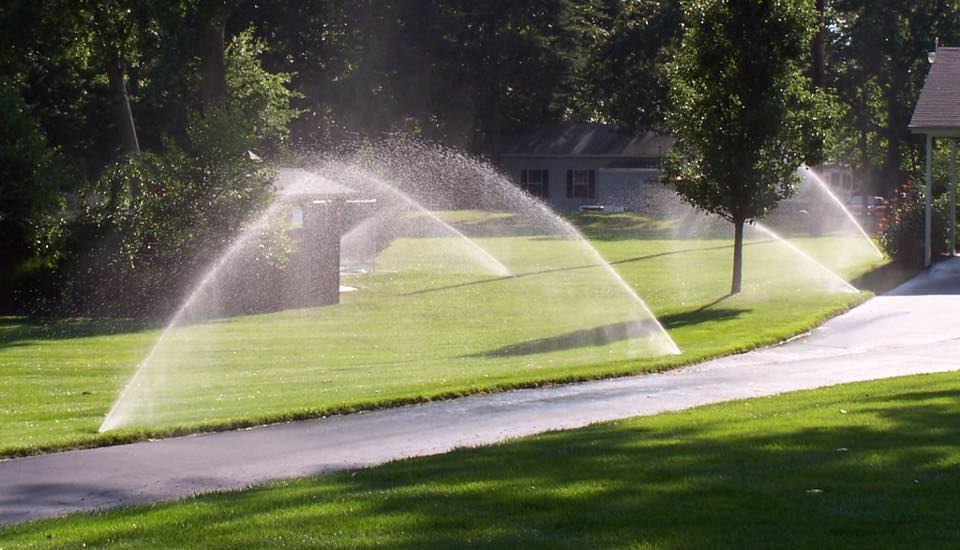 Irrigation Solutions
Not all irrigation systems are made the same and different solutions work best for different situations. From drip irrigation to sub-irrigation – our team has the years of experience and know-how to ensure your chosen irrigation solution is installed correctly, quickly, and with as little disturbance to your property as possible. We will consult with you to determine the best possible irrigation solution for your property, taking into account the plant life and topography present.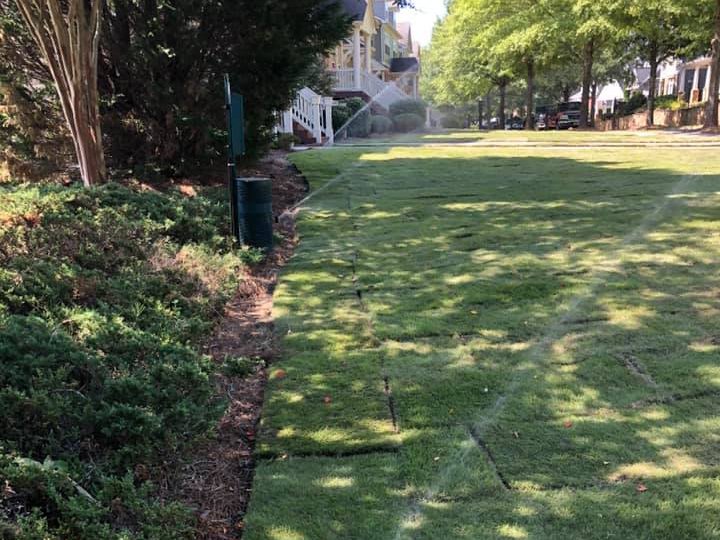 Local Lawn Irrigation System Installation Company
Oconee Irrigation And Landscape has served Oconee, Clarke, Barrow, Gwinnett, and the surrounding counties for the past five years. With local insights into our environment as well as excellent customer service and the training needed to get the job done right – our team will design and install the custom irrigation solution that works best for your property. The most common type of residential irrigation is a lawn sprinkler system, but that may not be the best choice for your lawn's needs.
REQUEST A QUOTE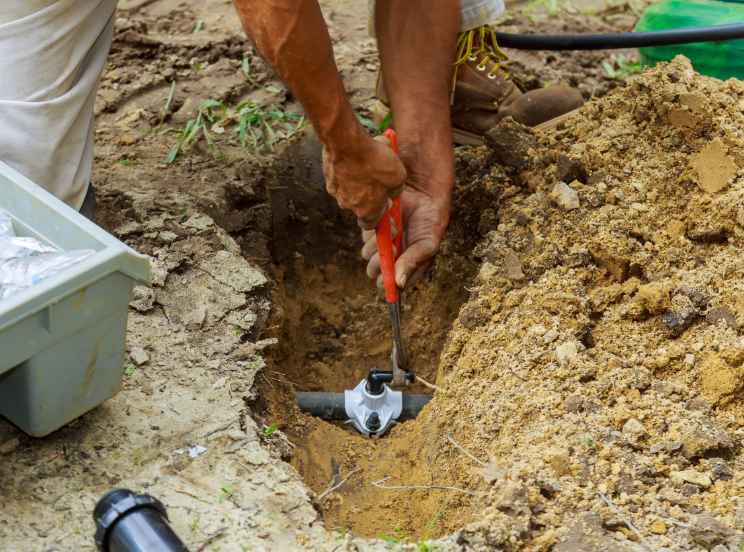 Irrigation Watering Solutions
Our irrigation services range from design to installation to service and repair options that will keep your system running smoothly for years to come. While a sprinkler system's spray heads work well for covering large areas of lawns and landscapes, a more targeted irrigation solution works better for gardens. 
We provide fast and quality service at an affordable price. We are a small and locally owned company but provide quality parts and expert irrigation knowledge.
Request Free Estimate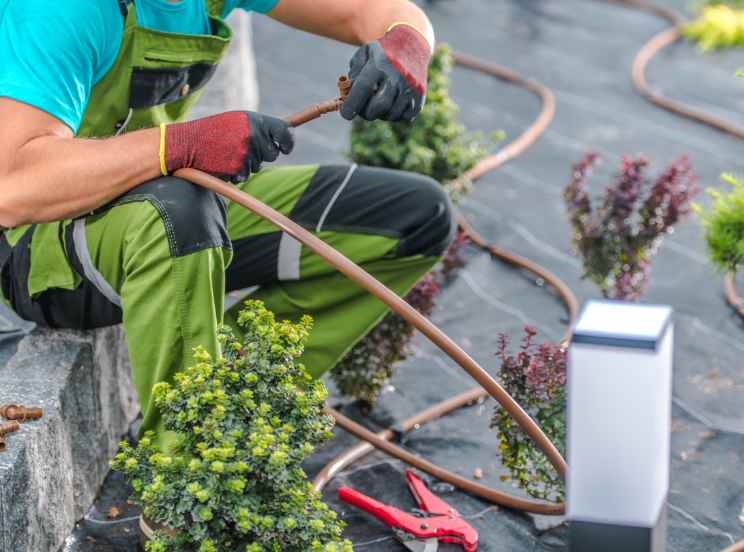 Drip Irrigation Options
Regardless of whether your garden is ornamental or for food production, our irrigation systems will provide a more controlled amount of water than your garden hose. Drip irrigation is a perfect solution when you need a very specific volume of water released over a specific amount of time. Best for smaller, more concentrated areas, drip irrigation could be a great choice for you. Our team will discuss your irrigation options to determine if this solution is right for your lawn.
REQUEST A QUOTE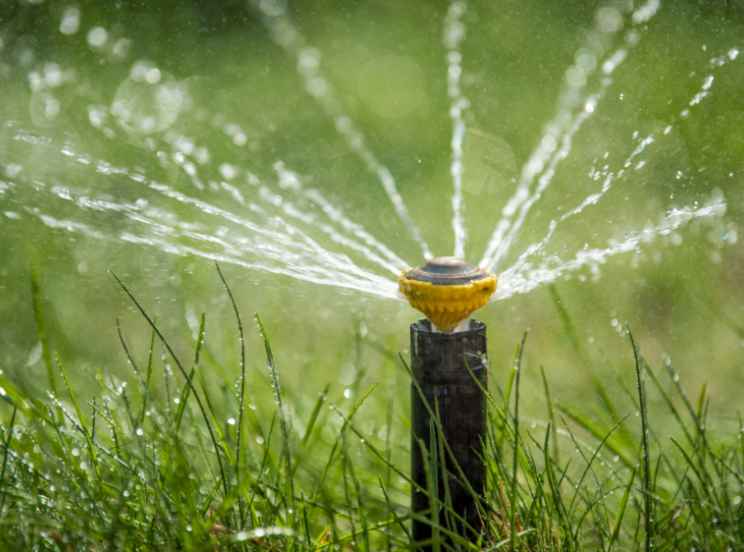 Alternative Lawn Sprinkler Head Solutions
Certain irrigation solutions are placed below the surface of your lawn, such as sub-irrigation. This is when a channel, usually a perforated PVC pipe, is buried beneath the grass and spreads water throughout your lawn for an even watering experience. Once the chamber of the pipe is full, water is leached out into the surrounding soil and then absorbed by the plants in the area.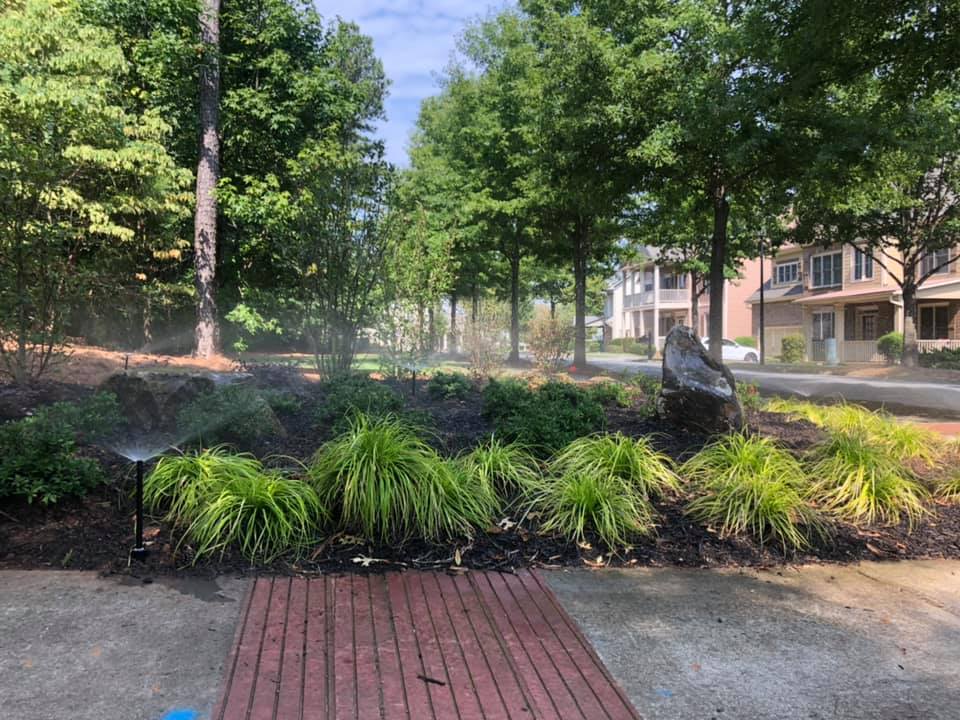 Irrigation System Design and Installation
Oconee Irrigation And Landscape is here to design and install your irrigation system to ensure your lawn stays healthy and hydrated all year long. Reach out to our office today to learn more about how we can help you and get started on your quote. Our team of knowledgeable lawn care and irrigation professionals is standing by to answer any questions you may have, call today!
REQUEST A QUOTE
Testimonials
Our loyal customers are delighted to share their experiences with us. Check out what they have to say about our professional irrigation and landscape services.
Best in the business. Highly professional at a great price
Jonas Joselove , Facebook
We are extremely pleased with Oconee Irrigation. They were punctual, did a fabulous job, and made sure we understood the system. I highly recommend them!
Patty Krup , Facebook
Very knowledgeable, honest and definitely followed through on punctuality. They did a great job and were very conscious about their work.
Lee Woolbright , Facebook
Contact Us
(706) 480-9038
Call today to schedule a consultation with our team of experts to learn more about how Oconee Irrigation And Landscape can help you.