Landscaping Made Easy With Skid Steer Services
Oconee Irrigation And Landscaping provides quality skid steer services and we can help you tackle a variety of different projects that will improve the appearance of your property while giving it some much-needed care at the same time.
REQUEST A QUOTE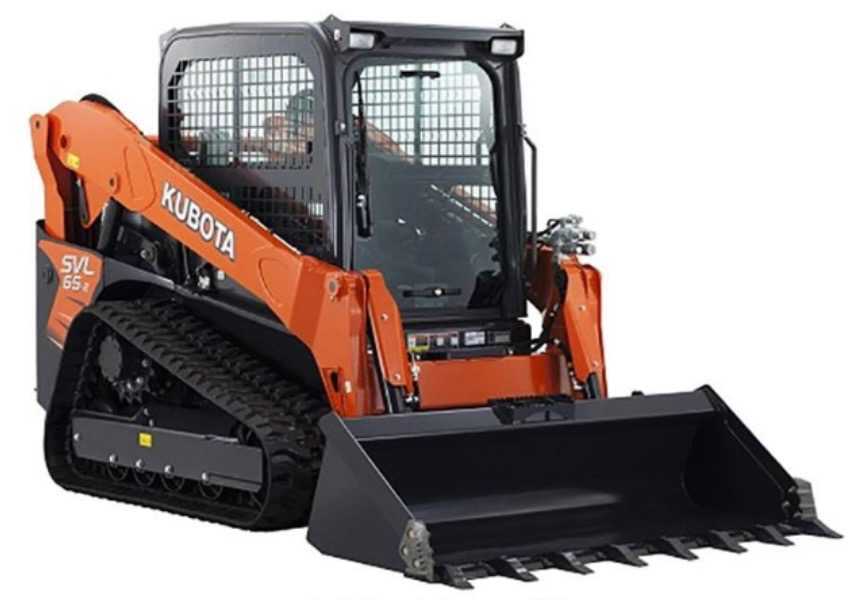 Skid Steer Services for All Your Landscaping Needs!
Skid steer services can be a great way to make your property look its best. Whether you need help building a dry creek bed, installing new landscaping, or just moving dirt around for repairs, our professional services can get the job done quickly and efficiently.
REQUEST A QUOTE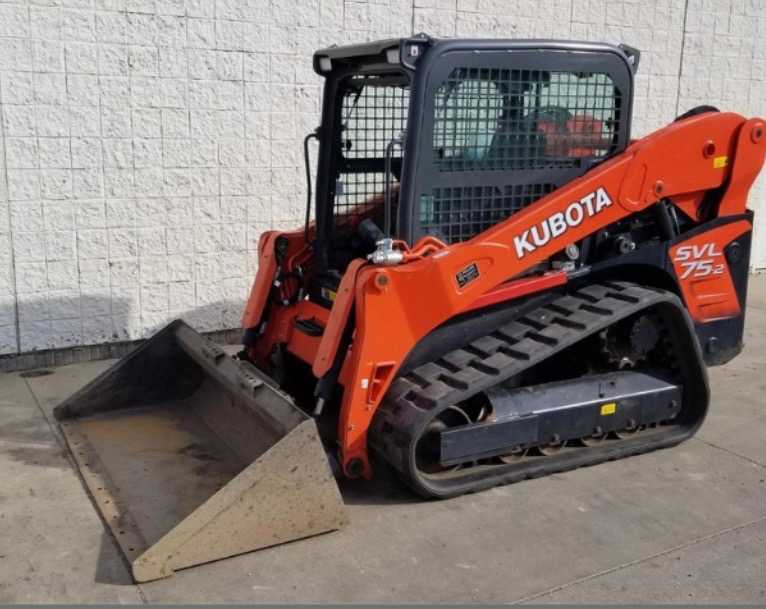 Skid Steer Services From Oconee Irrigation & Landscaping
Our team is proud to offer a full range of irrigation and landscaping services for clients in Oconee County and the surrounding areas. Whether you need landscaping maintenance or snow removal, we have the equipment to get your job done quickly and efficiently.
REQUEST A QUOTE
Testimonials
Our loyal customers are delighted to share their experiences with us. Check out what they have to say about our professional irrigation and landscape services.
Drew & Jarret are the best around. If you need irrigation or outdoor lighting, give them a call for outstanding, dependable work.
Jim Todd , Facebook
Very highly recommend this company! They have been life (and plant/lawn) savers for us! Awesome gentlemen, very knowledgeable, honest, and always responsive! They are extremely conscientious and it shows in the quality of their work! 5 STARS
Michele M , Facebook
We are extremely pleased with Oconee Irrigation. They were punctual, did a fabulous job, and made sure we understood the system. I highly recommend them!
Patty K , Facebook
Contact Us
(706) 510-9821
Call today to schedule a consultation with our team of experts to learn more about how Oconee Irrigation And Landscape can help you.