Yard Drainage System Design Services
Oconee Irrigation And Landscape provides yard drainage solutions to home and business owners throughout Northeast Georgia cities including Watkinsville, Winder, Athens, and the surrounding towns. Our experienced team will design a drainage system that will keep your yard free of standing water and the issues it causes.
Request A Quote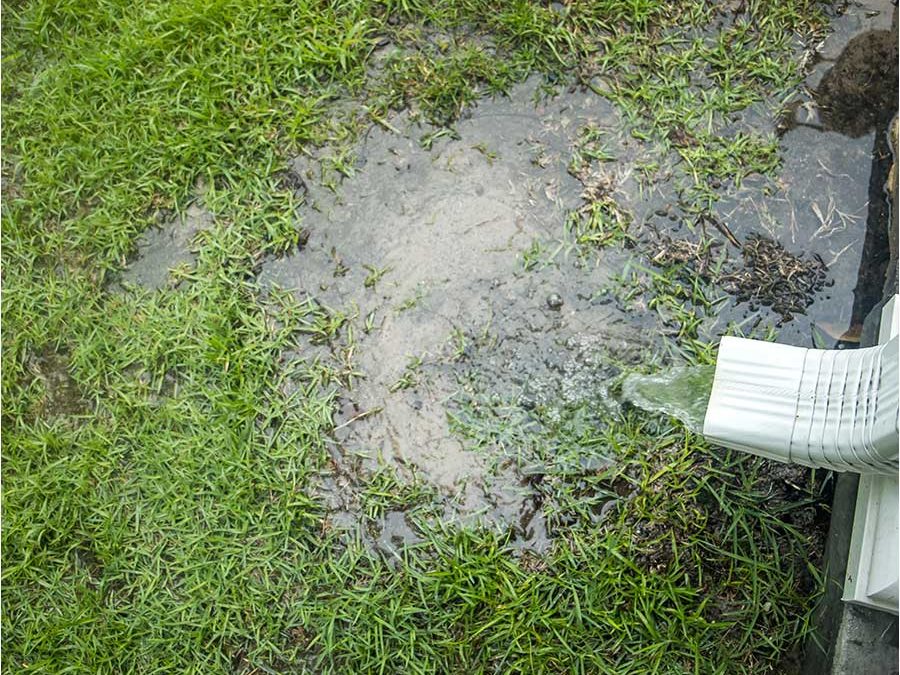 Poor Yard Drainage Solutions
When areas of your yard retain water due to poor drainage it can cause severe issues with the foundation of your home or commercial property. Our team of irrigation and drainage experts has years of experience in designing drainage solutions that encourage excess water to divert away from your building's foundation. These solutions are custom-tailored to your yard's unique drainage needs, they can even be designed to disperse water evenly throughout the lawn as a natural form of irrigation.
Request Estimate
Home Improvements That Solve Drainage Problems
Our highly trained and experienced yard drainage specialists design and install improvements to your property that will divert surface water away from your home and ensure your lawn stays healthy all year long. Your drainage system can be camouflaged to blend in with the plant life or work as a beatifying feature of your yard. Using beautifully smooth river rocks and artfully crafted water features can elevate your property value significantly.
French Drains
French drains are a very common yard drainage solution that involves a ditch filled with gravel containing a perforated pipe. This allows moving water to seep into the pipe and be dispersed evenly to avoid soggy wet spots throughout your yard. Redirecting surface water in this way ensures that water is diverted away from your home's foundation and is used to hydrate your lawn. French drains are a popular choice due to their durability.
Dry Creek Beds
Dry creek beds are a favorite yard drainage solution for those looking to keep a natural feel to their property. These beds are constructed by digging a ditch and filling it with river rocks and gravel, along with water-loving plants. Best for use on properties with terraces and multiple elevation points, dry creeks beds can be an affordable and beautiful yard drainage option for those who are subject to sudden heavy rainfall.
Rain Gardens with Water Loving Plants
Rain gardens are by far the most beautiful and innovative yard drainage solution available to our clients. This creative system is built by digging a cistern or catch basin for water in a strategically chosen location away from your home's foundation. Then we fill it with a mixture of sand, compost, and soil designed to be fast draining. From here we simply choose water-hungry plants that thrive in soggy conditions.
Gain peace of mind knowing your lawn is in the care of the experts at Oconee Irrigation and Landscape
Request Free Estimate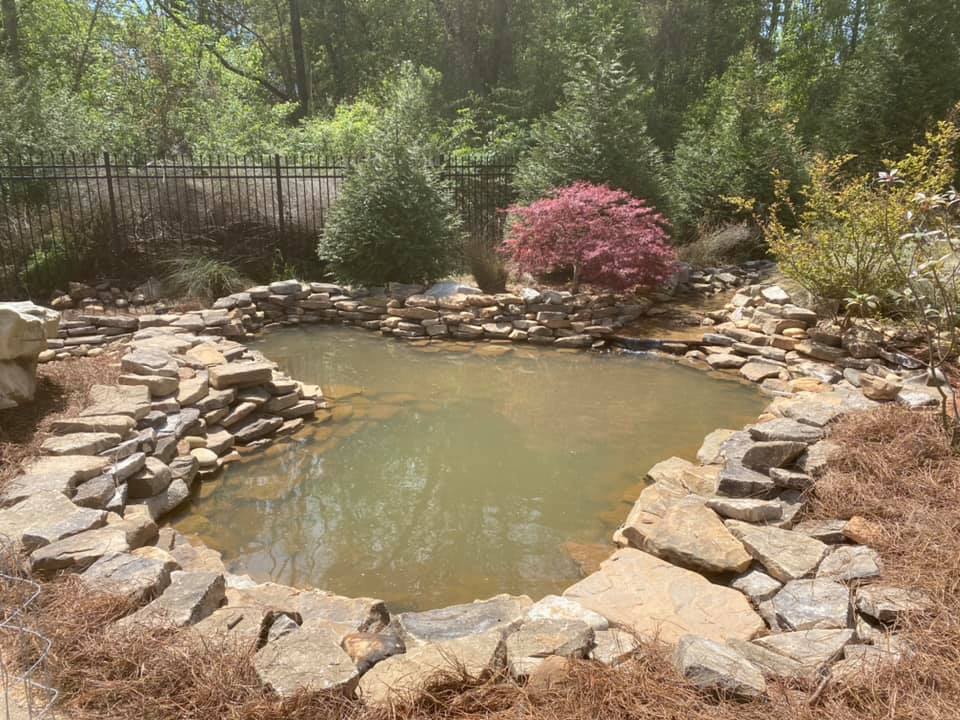 Solving Drainage Issues Across Northeast GA
Oconee Irrigation And Landscape is here to solve your lawn drainage problems to prevent damage to your property. Reach out to our office today to learn more about how we can help you and get started on your quote. Our team of knowledgeable lawn care and irrigation professionals is standing by to answer any questions you may have.
Testimonials
Our loyal customers are delighted to share their experiences with us. Check out what they have to say about our professional irrigation and landscape services.
Best in the business. Highly professional at a great price
Jonas Joselove , Facebook
We are extremely pleased with Oconee Irrigation. They were punctual, did a fabulous job, and made sure we understood the system. I highly recommend them!
Patty Krup , Facebook
Very knowledgeable, honest and definitely followed through on punctuality. They did a great job and were very conscious about their work.
Lee Woolbright , Facebook
Contact Us
(706) 480-9038
Call today to schedule a consultation with our team of experts to learn more about how Oconee Irrigation And Landscape can help you.