Dry Creek Bed Vs French Drain
The Dry Creek Bed and the French Drain are two types of drainage systems that can redirect water away from your home. The Dry Creek Bed is a type of trench that is dug along the property line to divert surface water away from the house, while French Drains are underground pipes that redirect rainwater through them to prevent flooding. This blog post will discuss what each one does and which system you should use depending on your drainage issue.
Request Estimate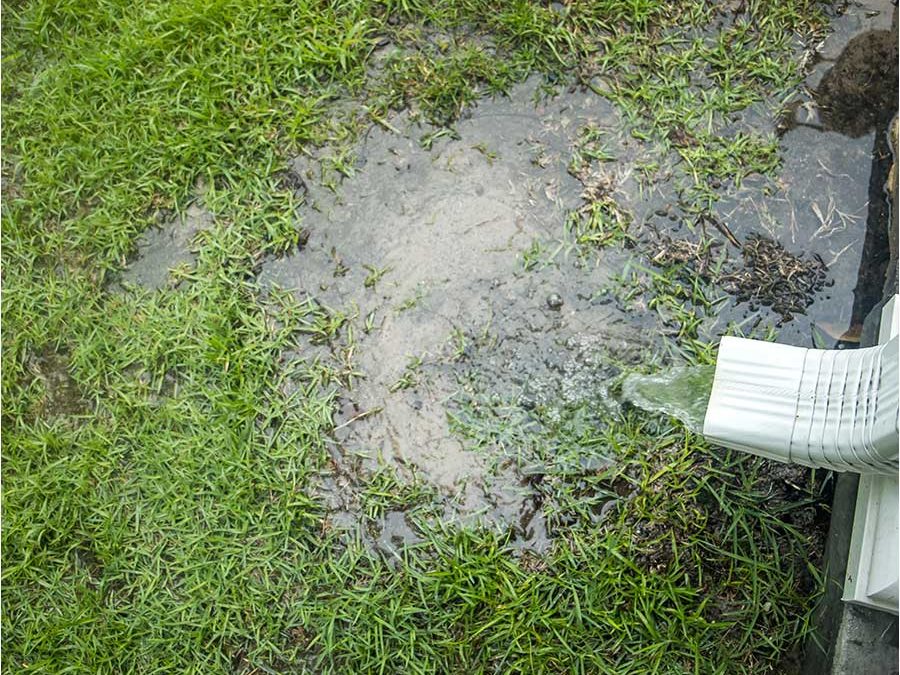 Solving Drainage Issues With Dry Creek Beds and French Drains
As French Drains and Dry Creek Beds are two of the most popular ways to redirect water, knowing which type will work best for your drainage issue is important. Dry Creek Beds should only be used if you need to divert surface water away from a property line. This trench gives rainwater an escape route so that it does not flow onto your property. 
Dry Creek Beds are effective in reducing surface water but can cause some issues with erosion and flooding if not maintained properly. On the other hand, French Drains work best for subsurface drainage problems such as heavy rainfalls or leaking pipes that need to be diverted away from a basement foundation before it seeps into the home.
Request a Quote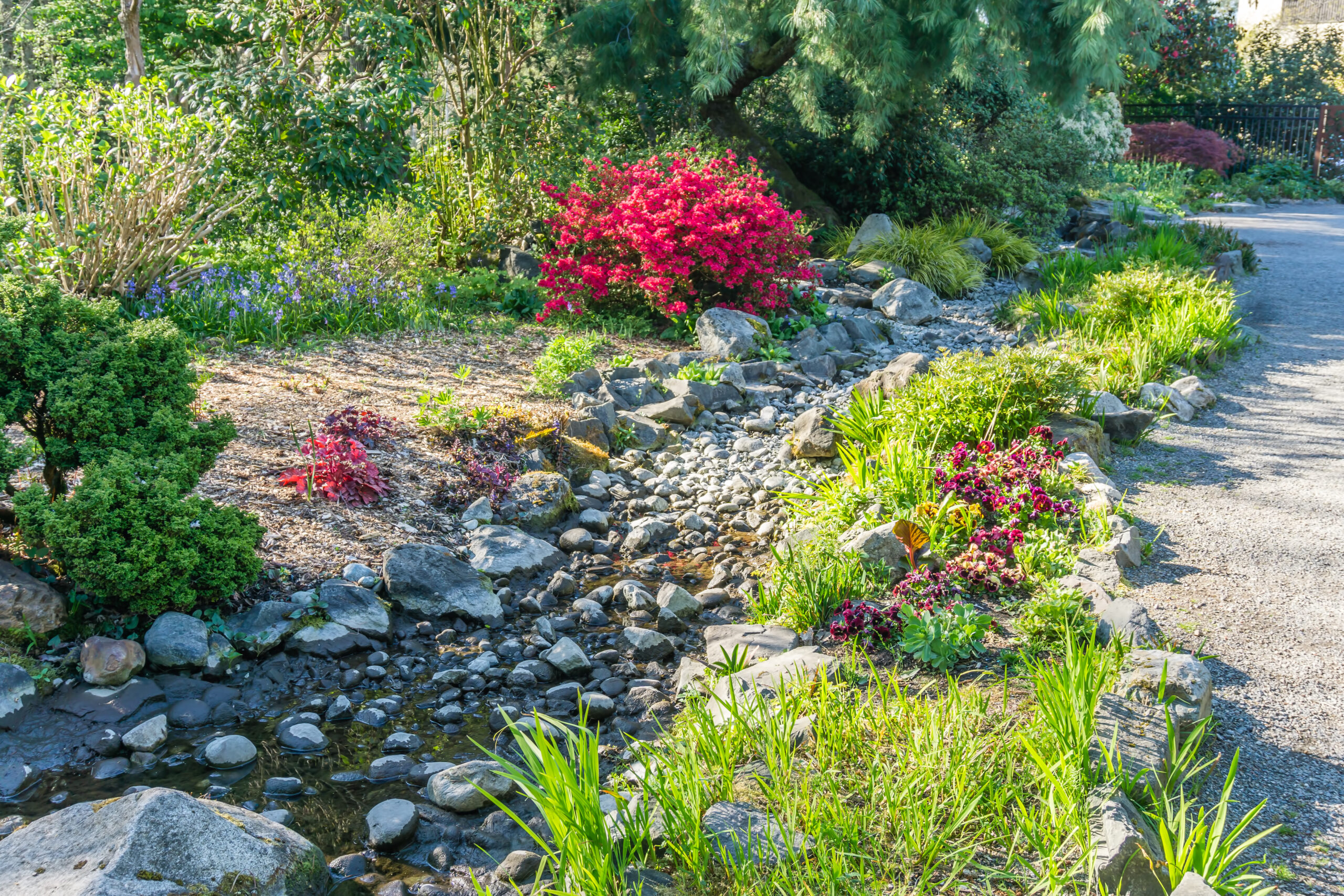 Dry Creek Beds
Dry creek beds need a certain amount of design work to ensure that the water quickly reaches and flows out of the drainage system. They work great in landscape design for areas with heavy rain and are used as a rain garden as an extra step to direct water flow. Dry creek beds require materials such as river rock and landscape fabric and need to be designed to avoid your neighbor's property.
Learn More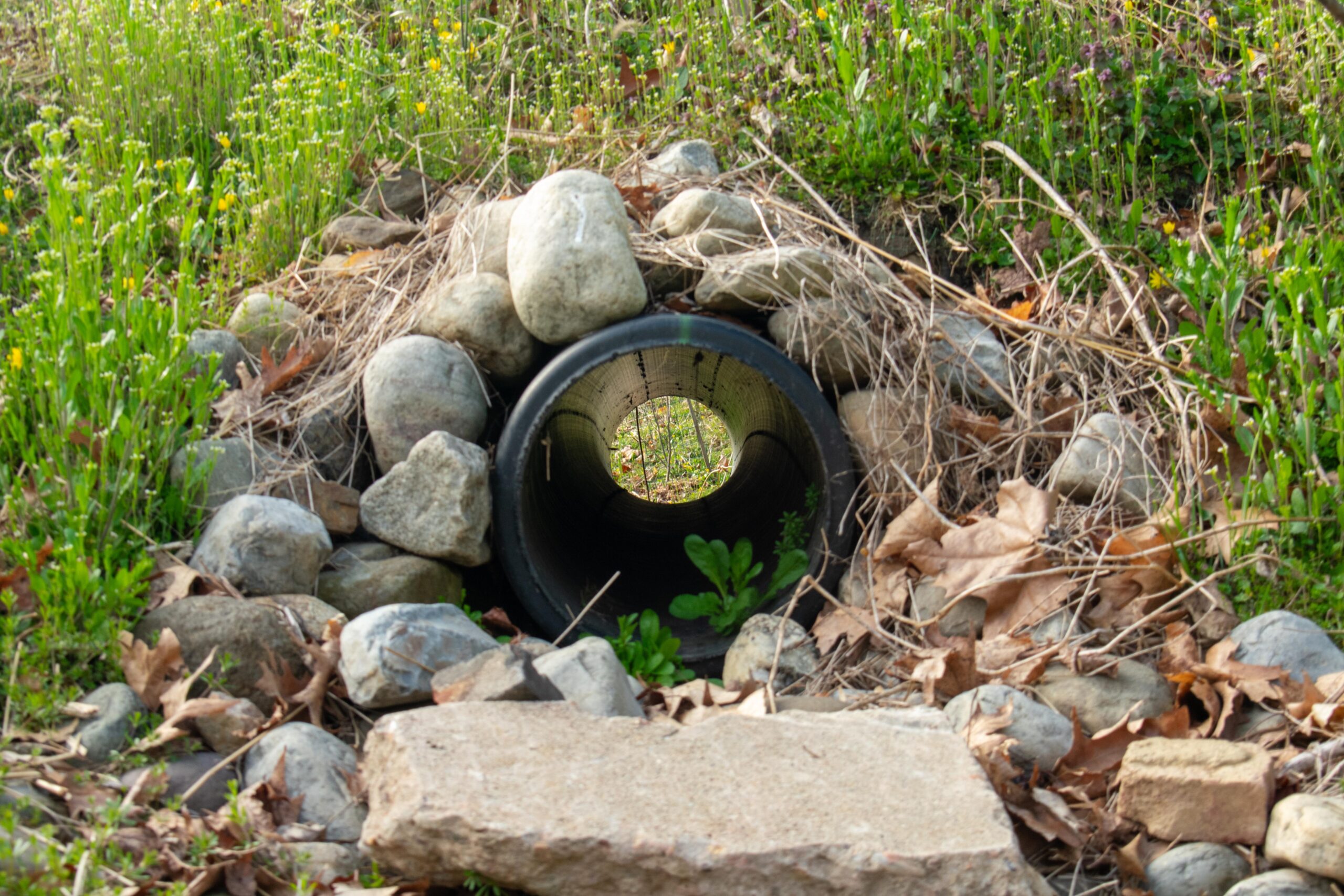 French Drains
French drains may not be as attractive as dry creek beds, but they do offer some advantages. Unlike dry creek beds, French drains can be used to drain water underground and out of sight. This is a good choice for those who need invisible drainage and can't dig a large creek bed due to HOAs or other ordinances. French Drains require supplies including perforated pipes, pea gravel, and landscape fabric.
Learn More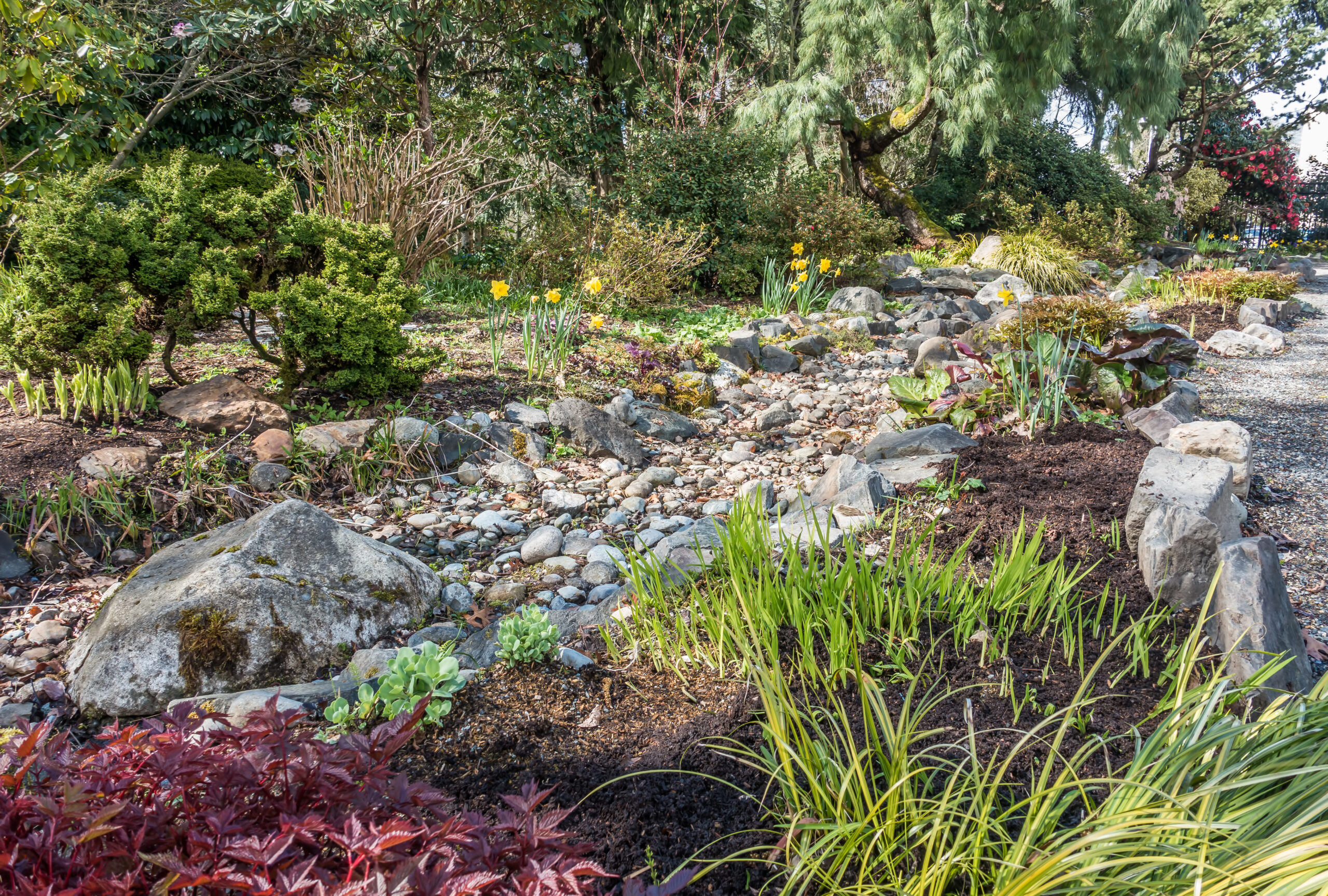 Choosing the Right Drainage Solution for Your Property
Dry Creek beds and french drains are both used to redirect water away from your property. Dry creek beds can be more aesthetically pleasing- but they may not suit all properties, especially if you don't want the drainage system on display or where it will impact other landscaping features such as a garden bed. Speak with a professional to gain the best understanding of which solution will work best for your property.
Contact Us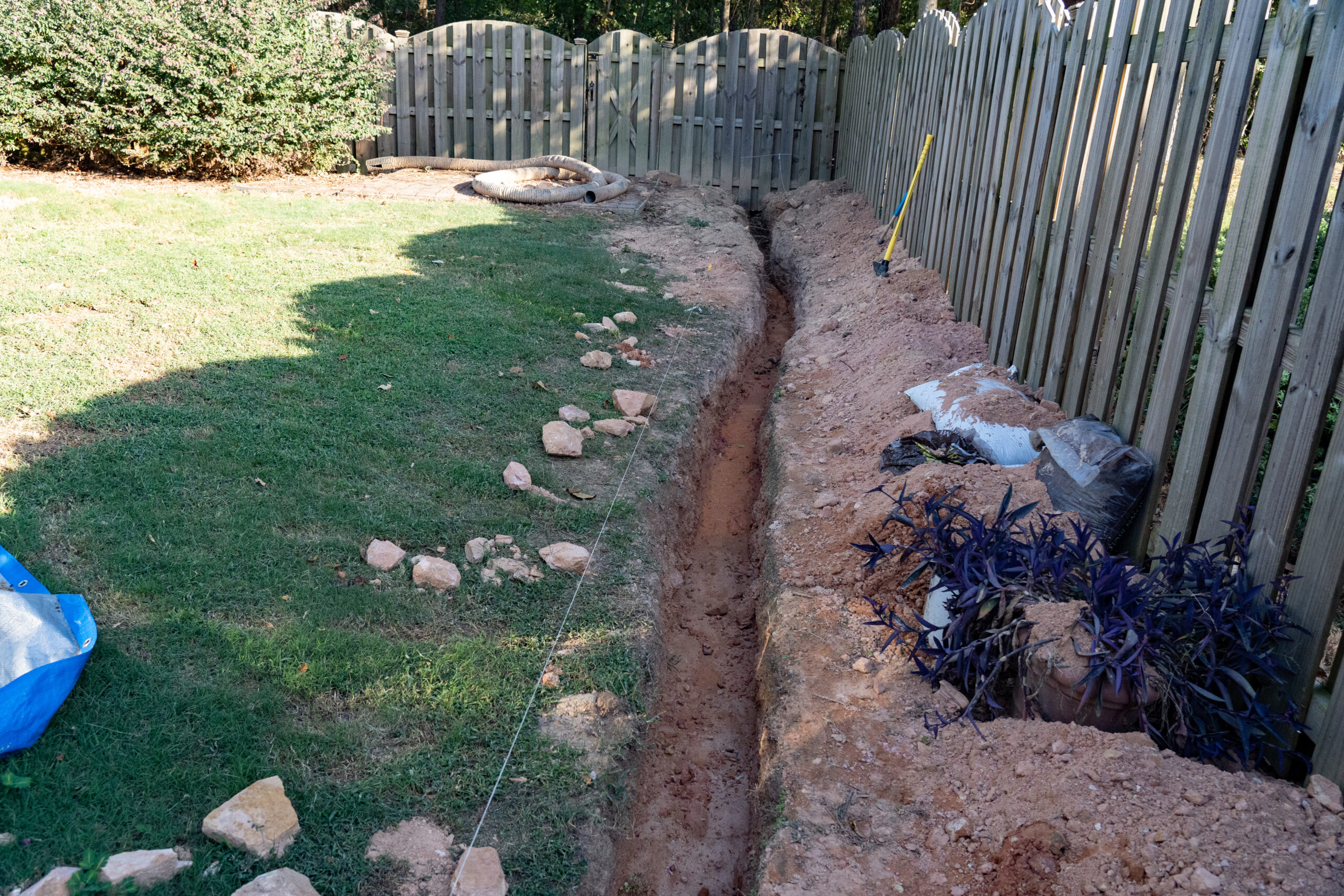 Get Help from a Professional Today
If you want to learn more about either of these drainage systems, contact a certified irrigation and landscaping professional today. Our team at Oconee Irrigation and Landscaping would love to help you choose the best system for your property! Reach out to our team of professionals today to learn more.
Contact Us