Irrigation Services in Walton County, GA
As a homeowner in Walton County, you know that it is important to keep your property looking its best. We can help with that by providing irrigation services! Our team of professionals will come out and provide you with the latest technology for your lawn and garden. If you are interested in learning more about our services or want to schedule an appointment, contact us today!
REQUEST A QUOTE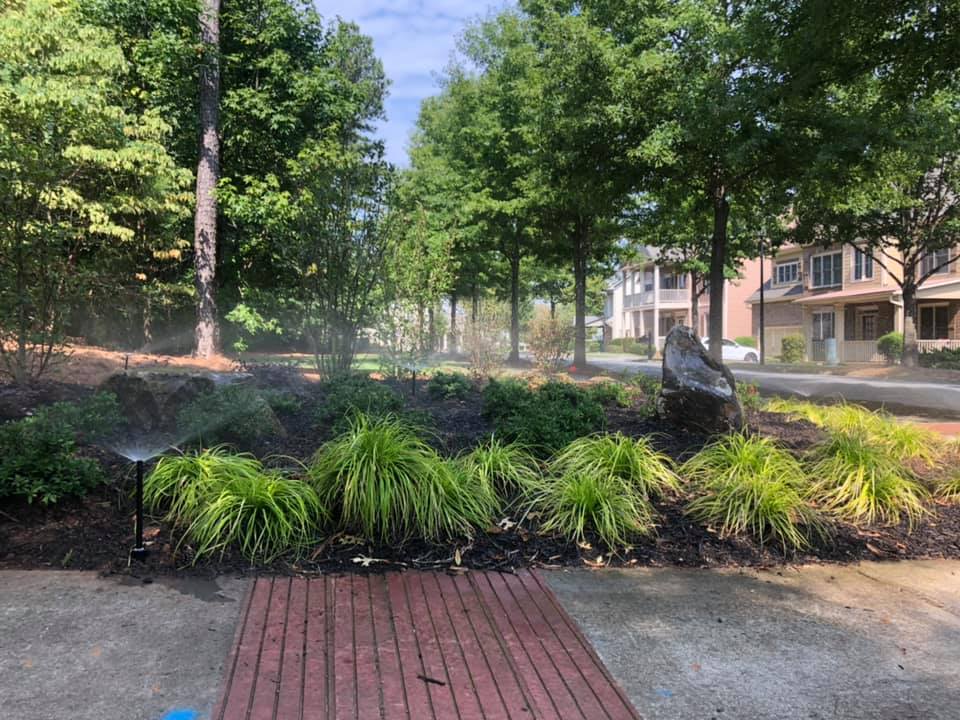 Oconee Irrigation And Landscaping: Local Leaders In Irrigation Service & Repair in Walton County, Georgia
Oconee Irrigation and Landscaping is a Walton County, Georgia Irrigation company. We have an excellent reputation among our clients, which is why we are proud to serve the Walton County community with irrigation system installation, repair, sprinkler system installation and repair, sod installation and maintenance, and more.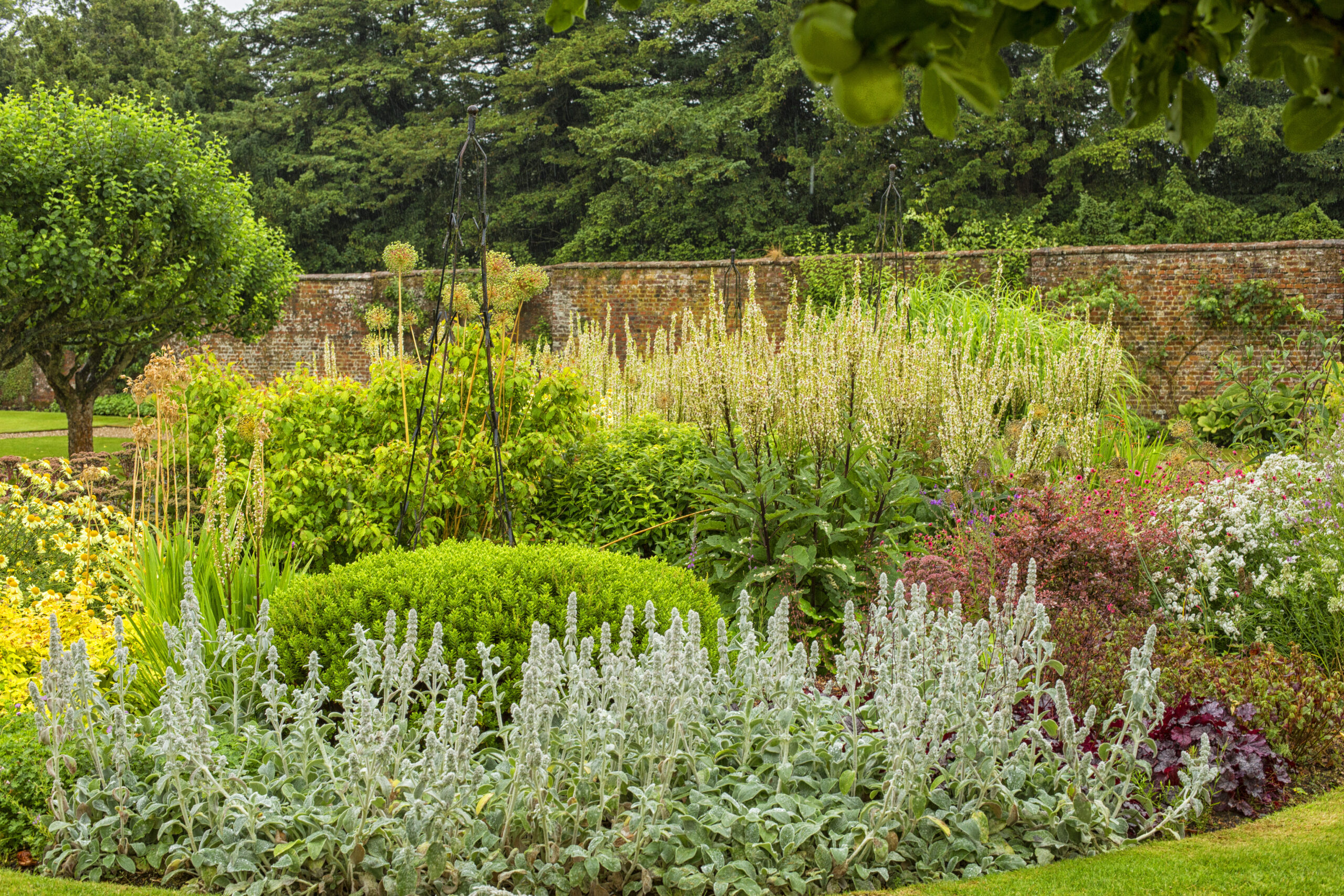 Tips For A Beautiful Yard: Look No Further Than Our Expert Irrigation Services in Walton County
A beautiful yard is an investment that you can't take for granted. If you want to have a green and lush lawn all year long, it's important to invest in some solid landscaping services. At Oconee Irrigation and Landscaping we know how difficult it can be to maintain your yard on your own! That's why our Walton County irrigation professionals are here to help with everything from installation to maintenance and more.
Request A Quote
Irrigation System Installation In Walton County: Have an irrigation system installed on your property with our experts today!
Request A Quote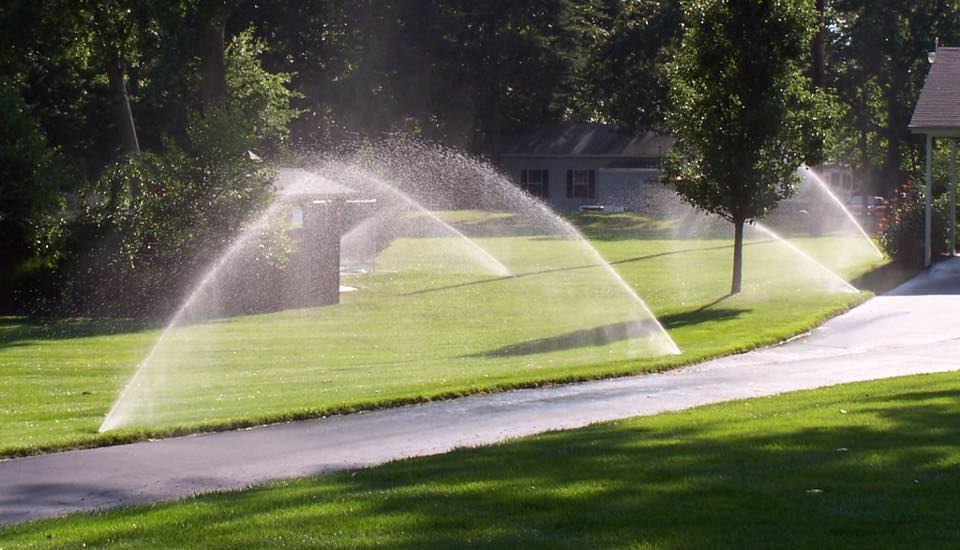 Get A Better Lawn With Our Services
Are you looking for an expert irrigation services company that can help with your lawn and landscaping? Look no further than Oconee Irrigation and Landscaping. We are experts at all things related to watering the great outdoors in Walton County! From routine maintenance to installation of new systems, we have you covered! Call us today so we can work together on making your home's exterior look as stunning as possible. You'll be glad you did.
Request A Quote
Our Walton County Services Include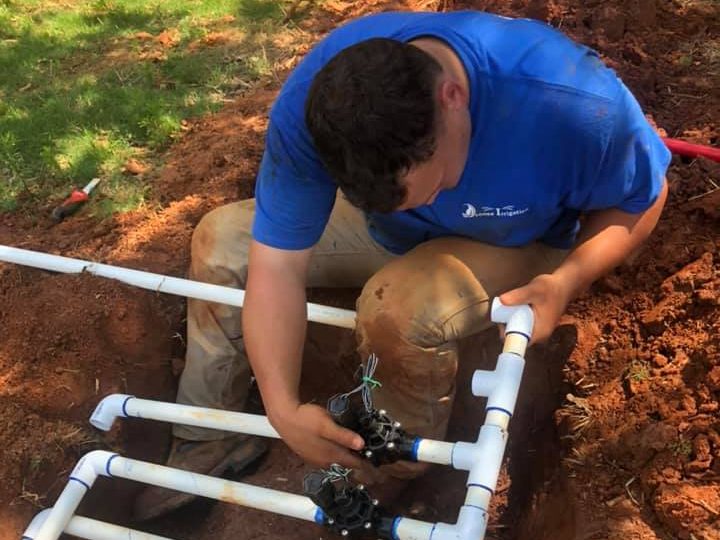 Oconee Irrigation and Landscaping: Your One-Stop Shop for Sprinkler Systems, Sod Installation, & More
We offer a variety of irrigation services to homeowners in Walton County, GA. Whether you are looking for a new sprinkler system installation or want to update your current one, we can help! Is your lawn looking dingy and patchy? Perhaps our sod installation and maintenance service are just what you need! We have decades of experience and know what it takes to keep your yard green and beautiful. Let us show you the difference our expert irrigation services can make today!
Request A Quote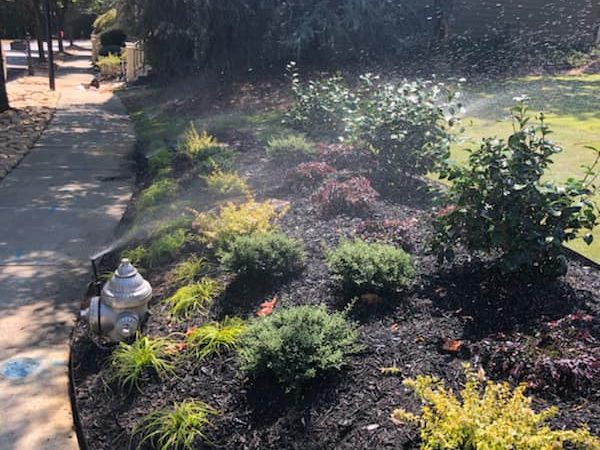 Are You In Need Of Expert Lawn Care? Call Us Today!
A beautiful lawn is the essence of a well-maintained home. When your yard has healthy, green grass and vibrant flowers it increases curb appeal and boosts property values. We are experts in landscaping, irrigation systems, and more! Our professional team of irrigation experts can transform any yard into a vision of beauty with just one phone call.
Request A Quote
If you are looking for a Walton County irrigation company that can take care of all your needs, look no further than Oconee Irrigation and Landscaping. Contact us today for expert irrigation services in Walton County, GA.
Request A Quote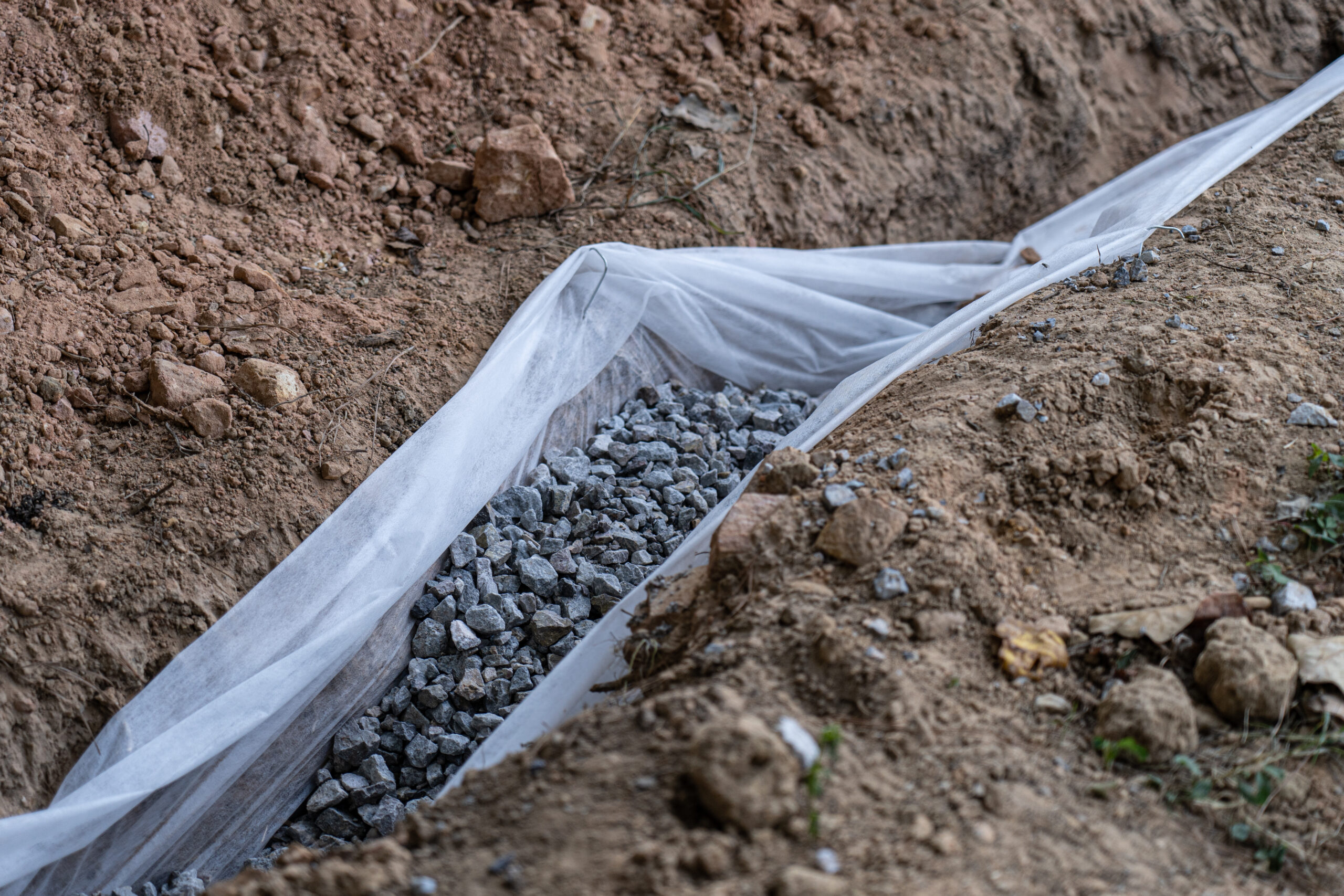 Oconee Irrigation & Landscaping: Serving Walton County, Georgia
We are Walton County Irrigation service experts. We offer a variety of services, from installation to repair and maintenance. If you're looking for someone who can help make your lawn the envy of the neighborhood, give us a call!
Contact Us
(706) 480-9038
Call today to schedule a consultation with our team of experts to learn more about how Oconee Irrigation And Landscape can help you.